---
Click to see video reviews: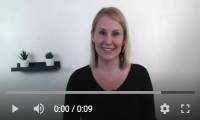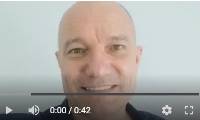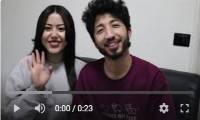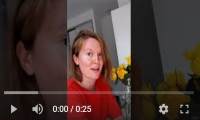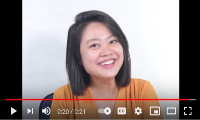 China flowers, original floral arrangements, floral bouquets, teddy bears, plants, cakes, hampers, gift baskets, gifts and fruit baskets. China flower, cake, hamper, gift basket delivery (click to expand)


Please remember to enter the recipient's full street address . 10,20,30,40 cm teddy bears available and 1 - 24 lilies + 1-999 Rose delivery available. Contact us at customer service @Chinaflowermarket.com , China.
Open daily 24 hours Monday - Saturday. Sunday from 9am - 6pm.
Easy Payment accepted with Paypal and Authorize.net with International VISA, MASTER, AMEX, Discover Credit Card.